Best of Oahu Newsletter
---
Triple Crown of Surfing
Van's Triple Crown of Surfing has crowned a new winner of the 2021/2022 contest. On Jan 21st, Carissa Kainani Moore and John John Florence took the titles with back-to-back victories after winning last year as well.

The storied competition, held digitally for the second year in a row, used a format in which 95 contestants were filmed surfing on their own rather than in scheduled heats, and uploaded video of their top rides. Hawaiian-Surfing.html
---
Mindful Respectful Travels Wanted
Hawaii Tourism Officials are seeking Mindful, Respectful And Highly-Valued Travelers.

The state tourism authority is asking the Legislature for funding to rebrand Hawaii and attract visitors who might volunteer to plant trees, clean beaches and care for taro patches.

Hawaii Tourism Authority's have requested $60 million for new operations next fiscal year (starts July 1st). This includes $34.2 million for activities related to branding, including separate programs related to Hawaiian culture, natural resources and community.
---
Oahu Feb Events
Oahu Events have started returning as visitors have this summer.

Farmers Markets were the first to return as they were deemed essential, but now some other social events are returning including Bishop Museum After Hours, Art After Dark at the Modern Museum of Art, Wildest Show at the Honolulu Zoo, Yoga in the Park, Holiday events and others.

See more December and January events in Oahu... oahu-events-in-february.html
---
Whales, Whales, and more Whales
Humpback whales are everywhere in Hawaii during the winter months, if you know where to look.

In fact, 278 whale sightings were reported across the state during the Hawaiian Islands Humpback Whale National Marine Sanctuary Ocean Count, and the Great Whale Count by Pacific Whale Foundation on Maui. It was the highest number of sightings of any time period throughout the day's survey.

Due to COVID-19 safety precautions, the two groups conducted the annual count, held during peak whale season on the last Saturday of the month in January, February and March, without its usual volunteers. Instead, 87 trained site leaders working individually or in pairs gathered data from 45 sites on Oahu, Kauai, Hawaii island and Maui, according to a news release.

Affil - Viator - Whale Watching Tour
---
Pacific Aviation Museum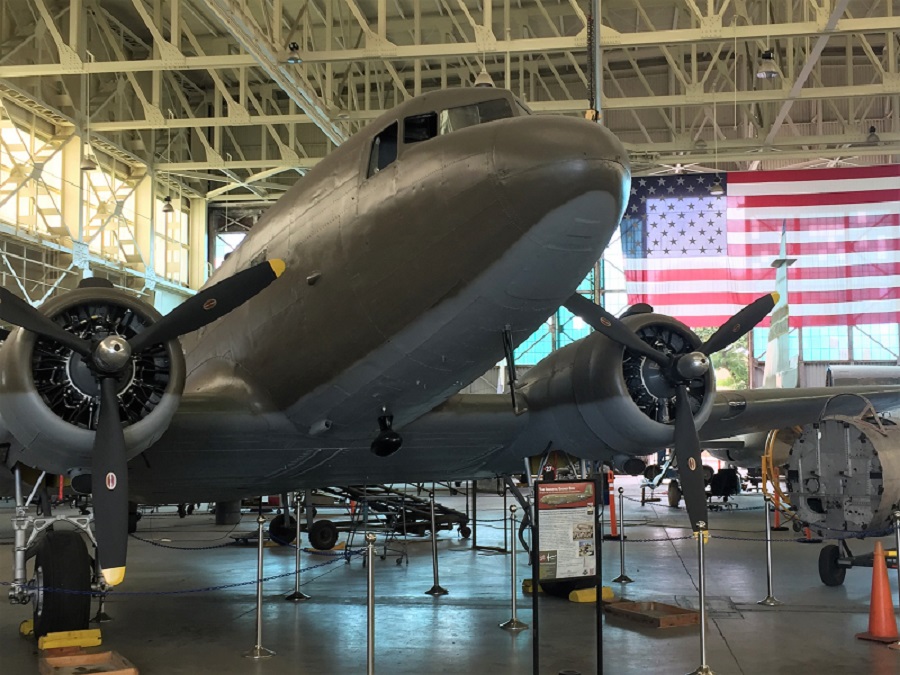 The Pearl Harbor Pacific Aviation Museum will be repairing their roof of historical structure that played a role in World War II.

If you have been inside the Aviation Museum, you will sunshine or sometimes rain come threw the old metal roof, that was even riddled with bullets during the attack on Pearl Harbor.

Today the hanger is used for the renovation of some older retired planes, and displaying impressive modern jets, such as the MIG-21 or F-104 Starfighter jets. pearl-harbor.html
---
Sandy Beach Murals
Sandy Beach murals The Honolulu Department of Parks and Recreation announced on Tuesday the completion of the murals, which surround a comfort station at the beach park, of former lifeguards Joy Keahipuakauikawekiu Mills-Ferren and Joshua "Goat" Guerra. Guerra's nickname "Goat" was in reference to his "curly, long hair, fearless mountaineering skills

The murals, valued at $20,000, were donated to the city by Worldwide Walls, formerly known as POW! WOW!, and The Creative City, with assistance from Montana Cans and mural artists DeKneef, Noveck and Fay.

Mills-Ferren followed in the footsteps of her father, Ocean Safety Captain Joe Mills. She was also an award-winning hula dancer, surfer and prolific athlete, according to the city news release.

Guerra moved to Oahu from Kansas in 1994 and served as an Ocean Safety lifeguard from 2004-2018. He was was a jet ski operator along the Ka Iwi Coastline before being promoted to lieutenant.
---
Safer Koko Crater Trail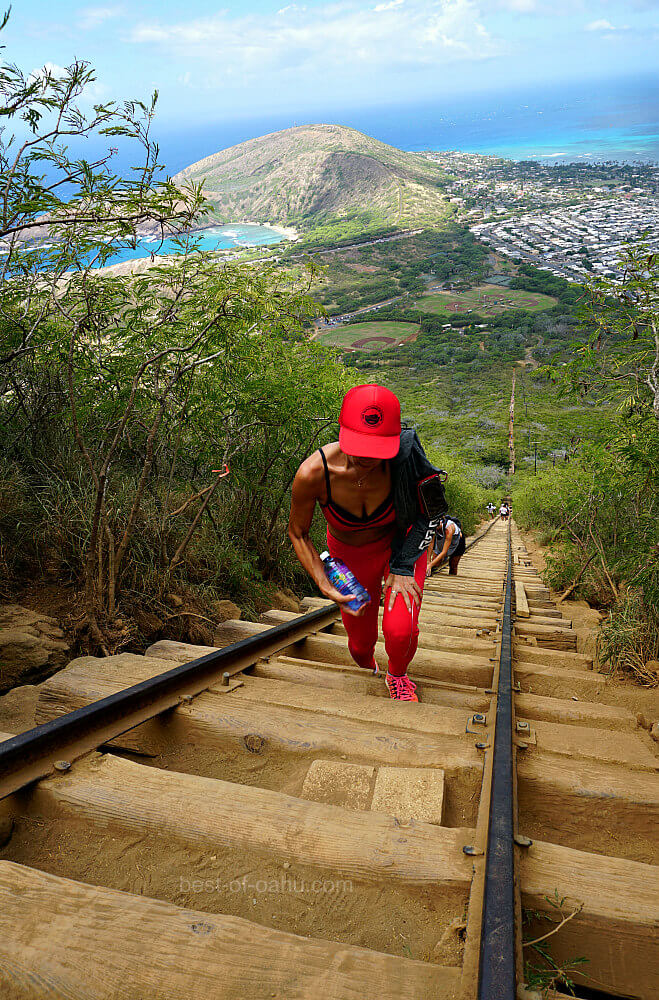 The Kokonut Coalition organization that spearheaded the Koko Crater Trail improvements, including repairing or replacing many of the old rail road ties, said the repairs were implemented to ensure the safety of those that take on the challenging hike.

The safety analysis since improvements, showed a 70% decrease in rescue calls.

David Nixon, the president of the Kokonut Koalition, said Honolulu Fire Department data over the past five years was used in his research.
---
Chick-Fil-A Coming to Oahu
Chick-fil-A announces the four Hawaii locations opening late this year or in early 2023, including the Ala Moana Center oahu-restaurants.html
---
Large Event Restrictions
Honolulu Mayor Rick Blangiardi announced a capacity of 50% for large indoor events on Oahu with more than 1,000 people beginning Monday.

Under the new capacity rule, all large indoor events with more than 1,000 people will be capped at 50% capacity. So if a venue can hold 2,000, the capacity at that event would be 1,000. oahu-events.html
---