Best of Oahu BLOG
E Komo Mai! Welcome to Best of Oahu BLOG. This is where everything new, hip, exciting, and scrumptious in Oahu will be posted on our site...insider's tips, fantastic food and restaurant recommendations, exciting new Oahu adventures to explore, and much, much more! Don't miss out...make sure you subscribe to this blog today!
How to Subscribe to Best of Oahu BLOG?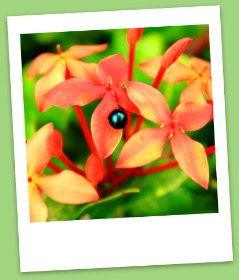 Simply click on the Google, My Yahoo!, My MSN, or Bloglines button below the navigation bar on the left column of this site. If you keep a personalized home page at either search engine, it's a matter of clicking "yes" or "ok" when prompted with the question confirming that you'd like to subscribe to the Best of Oahu BLOG.
Another way to subscribe is to Right-Click on the top orange RSS button and then Click on "Copy Link Location" and paste it (it meaning the URL of this site's RSS feed) into your RSS reader.
If you are not sure what RSS and blogging is all about, click here...
Mahalo and start enjoying our Best of Oahu BLOG below!
Waikiki Restaurants - Dukes Waikiki, Leonards Bakery, Zippy's, Rainbow Drive In ...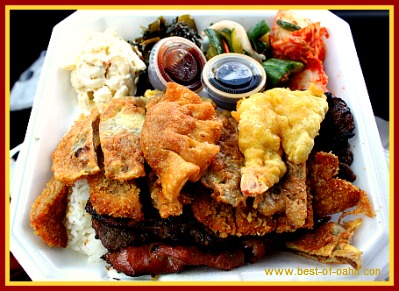 Food is my passion…and Waikiki has its share of hole-in-the-wall local spots along with 5 Star Waikiki restaurants that are worth considering when looking for a moment of satisfaction! Looking for the best Waikiki restaurants that would satisfy your hungry tummy without venturing too far out of the area? There are so many to choose from but no matter your budget or craving, we've assembled a nice sampling of local favorites to whet your appetite...
Continue reading "Waikiki Restaurants - Dukes Waikiki, Leonards Bakery, Zippy's, Rainbow Drive In ..."