Best of Oahu BLOG
E Komo Mai! Welcome to Best of Oahu BLOG. This is where everything new, hip, exciting, and scrumptious in Oahu will be posted on our site...insider's tips, fantastic food and restaurant recommendations, exciting new Oahu adventures to explore, and much, much more! Don't miss out...make sure you subscribe to this blog today!
How to Subscribe to Best of Oahu BLOG?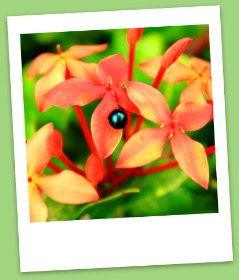 Simply click on the Google, My Yahoo!, My MSN, or Bloglines button below the navigation bar on the left column of this site. If you keep a personalized home page at either search engine, it's a matter of clicking "yes" or "ok" when prompted with the question confirming that you'd like to subscribe to the Best of Oahu BLOG.
Another way to subscribe is to Right-Click on the top orange RSS button and then Click on "Copy Link Location" and paste it (it meaning the URL of this site's RSS feed) into your RSS reader.
If you are not sure what RSS and blogging is all about, click here...
Mahalo and start enjoying our Best of Oahu BLOG below!
Diamond Head Trail - Diamond Head Hike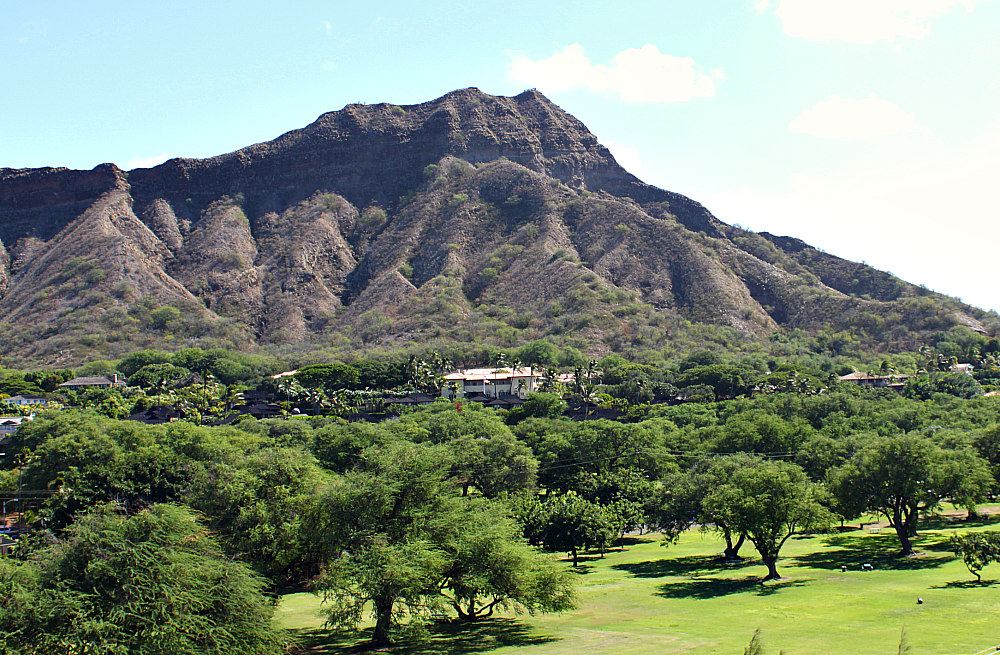 Diamond Head Trail is one of the most rewarding Oahu hikes, offering amazing 360 degrees views when you reach the top. Hiking Diamond Head might first appear to be a challenging all day climb, but these Oahu hiking trails can sometimes be deceiving, as it really only takes about 40 to 60 minutes to reach the 760-foot summit of the Diamond Head hike.