Best Oahu Deals
There are big Oahu deals to be found if you do some searching!  I've been told over and over that Oahu is an expensive island to visit.  Well it doesn't have to be that way.  Hotel and airfare are your 2 top major expenses, followed by your rental–a-car, food, activities and shopping.  There are some cost saving places you should visit when spending your dollars, and deals worth discovering for all areas you'll be spending for your vacation!
---
---
Oahu Deals for Hotels & Airfare
---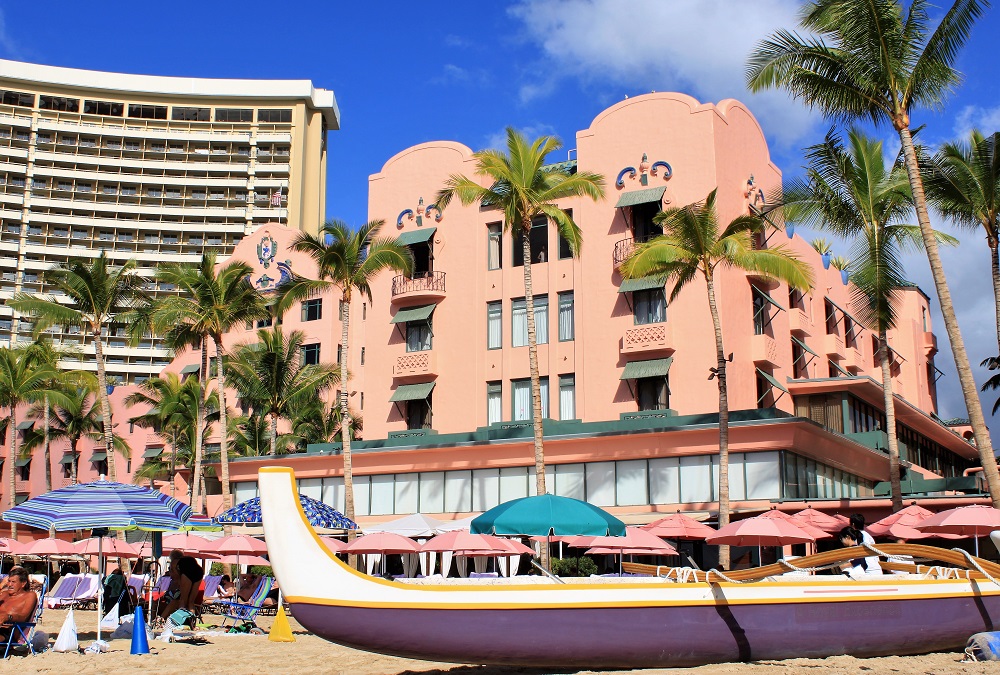 Hawaiian airfare and hotels go hand in hand when trying to get the best Oahu deals and bang for your buck.  Throw in a cheap Oahu rent a car, and you should see some of the best deals across the board!  Trip Advisor and Expedia for Oahu is the leader in this arena.

---
---
---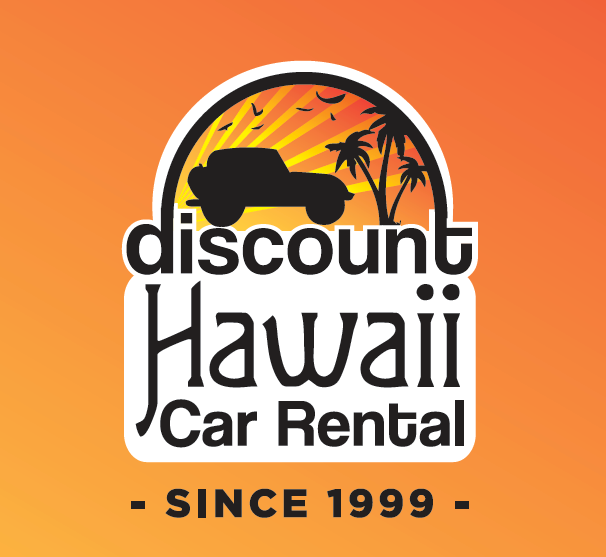 Need a good rental car option for the day?  Whether you would like to visit a beach, a popular Oahu attraction, or explore the island for just a day, consider these great, discounted rent-a-car rates with Discount Hawaii Car Rental.  They also have great packages for your entire trip...
---
---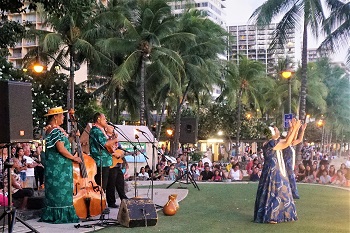 Let's start with the FREE attractions, when looking for the best Oahu deals.  All of Oahu beaches are free except for Hanauma Bay, and that's because it's a Natural Marine Preserve.
There are also lots of free live concerts and hula shoes taking place daily through out Waikiki.
Oahu hikes & waterfalls are almost all free, except for Waimea Falls Park which is one of the easiest to get to.

Some of the entertainment that's happening around the island such as tiki torch ceremonies, hula shows around Waikiki (including in front of the Royal Hawaiian Shopping Center, next to the Duke Kahanamoku Statue at sunset, and the Ala Moana Shopping Center Stage) are all fun shows and FREE to watch.
---
Evening Luau Events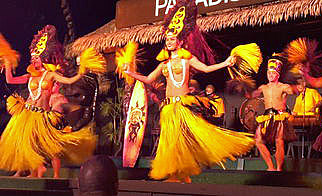 Paradise Cove is not just another luau, it's a full production with lots of activities and entertainment that some others tend to lack.  Kick off the afternoon with some Mai Tai's and join in the celebration and festivities!

A Luau is a celebration for enjoying each other's company, play traditional Hawaiian games, watching a Kalua Pork Imu ceremony take place, participate in a hukilau of pulling in a large fishnet from the ocean, listening to live local music, and being entertained throughout the night with many Polynesian and Hula performances. 

 

Location- Paradise Cove, Ewa Beach

Time – Pick up starts at 3:15 PM in Waikiki, Gates open at 5 PM

Cost – $85 to $170
---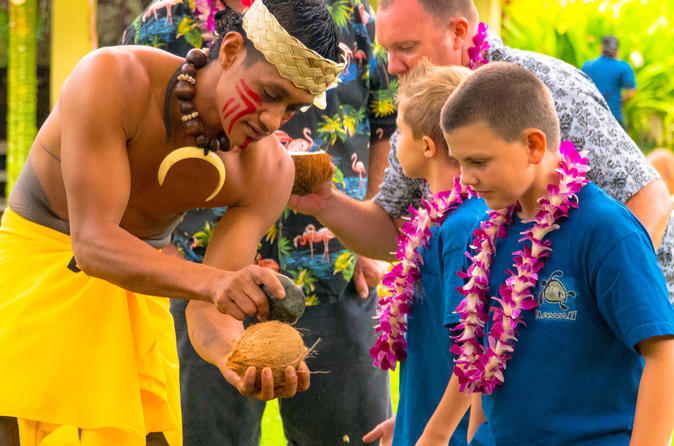 Tie on a visit to Waimea Falls Park with an evening luau dinner with cultural demonstrations and Hawaiian entertainment.  The Toa Luau includes your entrance to Waimea Valley & Waterfall.
Just make sure you give yourself enough time to get back in time for the festivities.  Note that this luau only takes place on Mon - Wed.  Learn more and reserve a spot...
---
If you're a local, you've got a nice discounted kama'aina rate coming to you.  But if you're like most, visiting from the mainland or from around the world then you'll be subjected to the high green fees. 

Choose a top rated Oahu golf course through Golf Now and not only save on a round of golf, but some courses include free transportation from your hotel as well.

This will not only save you money but time figuring out how to get to the course you want to play.
---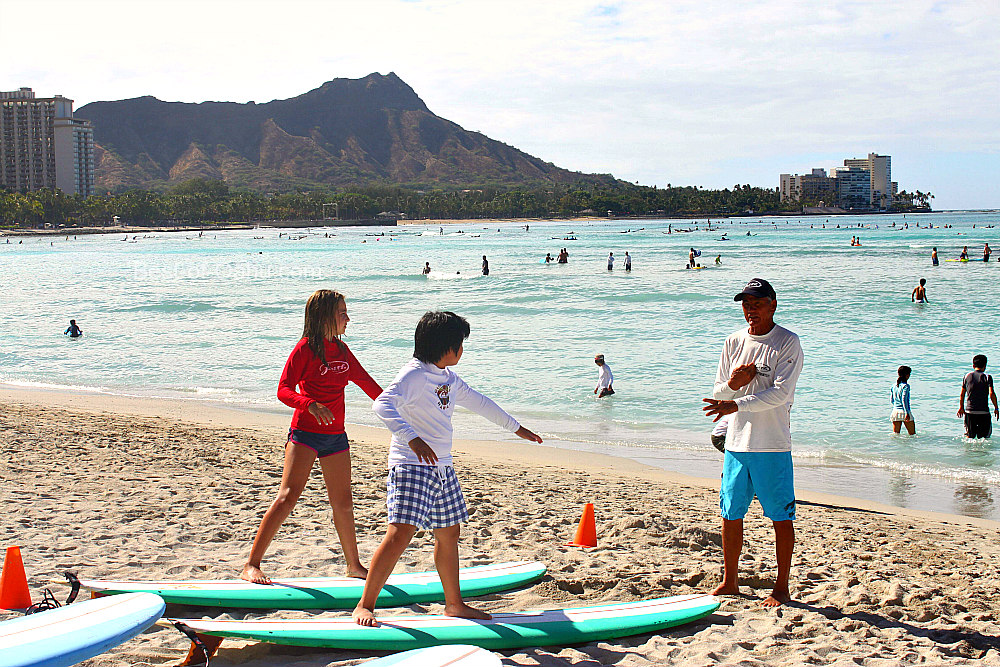 No trip to Hawaii is complete without paddling out into the waves and riding a long board back to shore!  Surf lessons usually come with a guarantee to stand up on a surf board by the end of the lesson.

A surf lesson usually runs about $150 for the lesson, but make sure to check out deals on
surfing lesson packages
in Waikiki and throughout the island.
---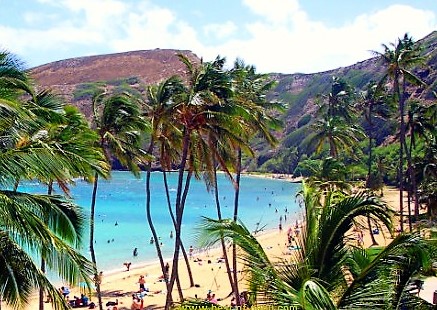 Consider signing up for an organized snorkeling trip to Hanauma Bay that include transportation and snorkel gear for this marine sanctuary.  Snorkeling Hanauma Bay can be found through this snorkeling tour...
---
---

Rent for space in Waikiki is expensive, so don't expect to find the best Oahu deals by simply walking around.  If you're shopping for yourself or looking for some great inexpensive gifts to bring back from your trip, you must take a trip out to the Aloha Stadium Swap Meet.
There's so much to explore, that it's considered a Honolulu attraction itself!  I'm not a big Walmart fan, but it's hard to beat the prices and Hawaiiana section you'll find there.
There are also some incredible deals to be found trough out Waikiki, especially at the ABC Stores that feature some great Hawaii Souvenirs. 
---
Aloha & Enjoy!

Subscribe to receive Best of Oahu updates on events, updates, and new articles.  It's the closest way to paradise while you are away...
We will never sell or spam your information, and we'll respect your email privacy.