3 Days in Oahu - Day 3 in Kailua & a Grand Luau

3 Days in Oahu, day 3...last full day in paradise!  Today we slow it down a little, discover the Windward side of the island, and end it with a grand finale luau.
---
7:30 AM  Wake up with a View from the Pali Lookout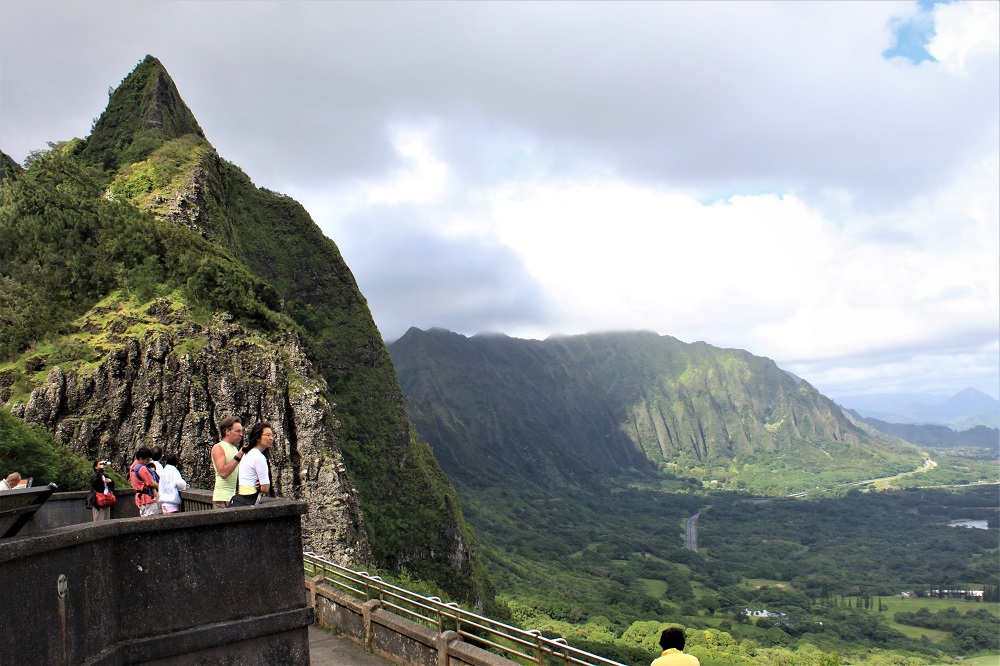 On your way to breakfast in Kailua, you must take the Pali Hwy to the Windward side of the island.

It's worth a quick stop to park and walk up to take in breathtaking views of the beautiful coastline.  Just a cautionary note, the Pali Lookout is a very windy spot, so hold on to your hats and anything else that may fly away.

---
8 AM  Breakfast in Kailua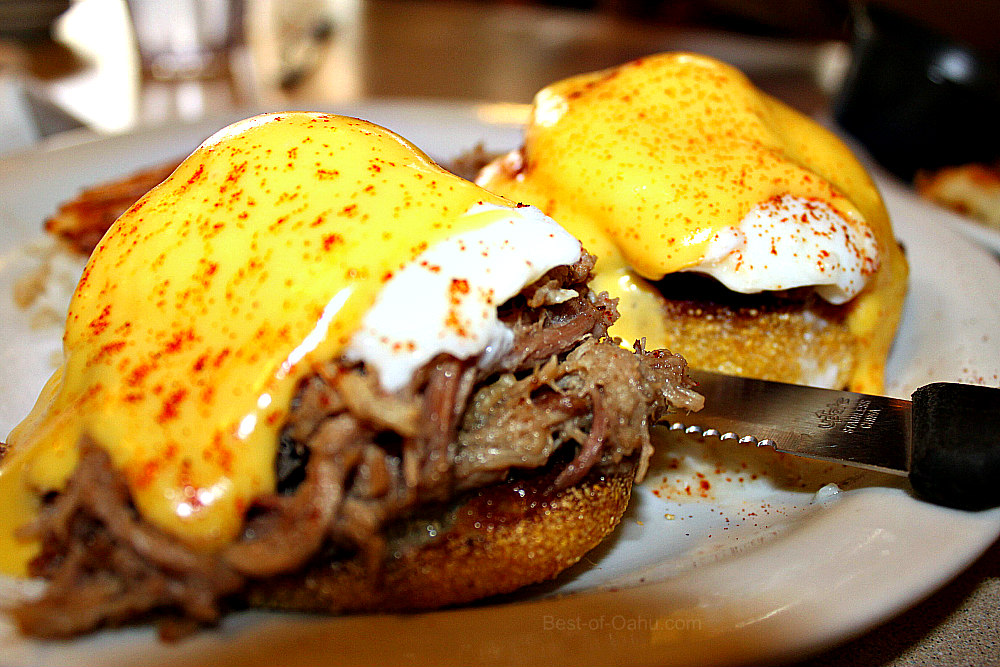 You could easily wake up in Waikiki and grab something to eat, but the wait will be worth it.  Kailua has the best breakfast spots on the island.

To just choose one is injustice.  That being said, lets give Boots and Kimo's a try for their Macadamia Nut Sauce Pancakes and Pulehu Ribs & Eggs.

They don't take reservations so if the line is too long, consider hopping over to Cinnamon's, Moke's Breads & Breakfast or Over Easy…you won't be disappointed by any of these choices!
---
9:30 AM  Discover the Town of Kailua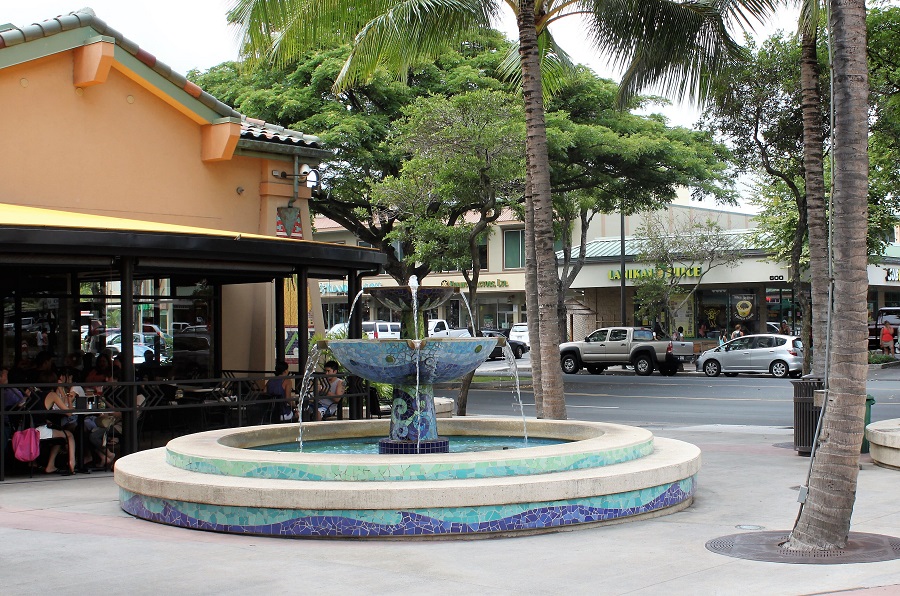 Why not walk around town since you're here.  The town of Kailua is small and quaint but going through a renaissance with a facelift of new shops, restaurants & breweries.

Coupled with long standing town favorites like Bookends bookstore, pond shops, and surf stores, Kailua continues to grow with its own beachtown character.

---
11 AM   Beach Time on the Most Beautiful Beach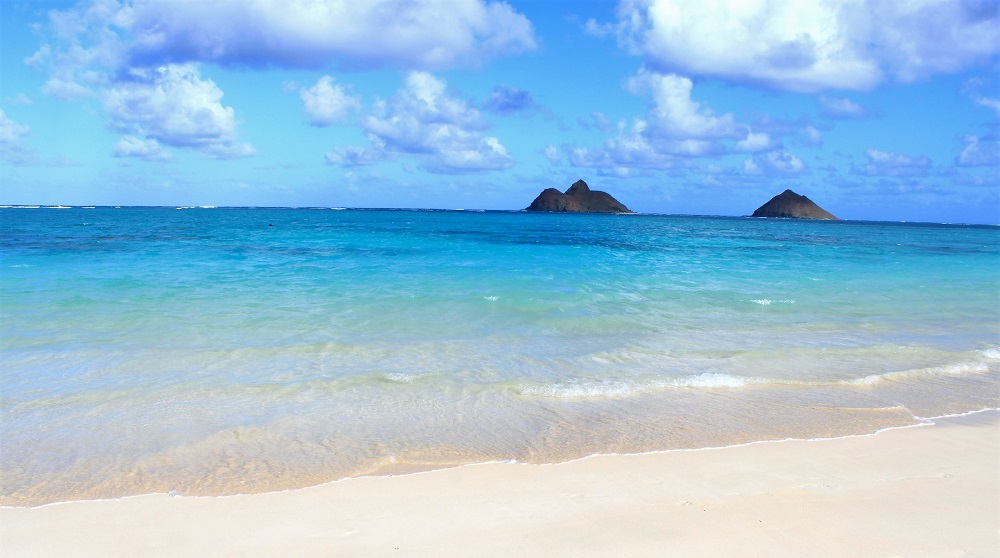 Ask fellow tourists which beach is most beautiful and they will tell you Lanikai Beach!
Ask the locals and they will tell you that it's located further down the road in Waimanalo Bay.  The beaches on the Windward side are truly hidden gems of the island!  Enjoy every second in and out of the water!
---
1 PM  Late Lunch on a Rooftop
Head back to Waikiki and straight up to the rooftop restaurant called Buho Cocina y Cantina.

This Waikiki restaurant features a delicious menu, fun atmosphere, and fantastic views of the street action below and Waikiki Beach.
---
2:30 PM  Stroll along the Waikiki Strip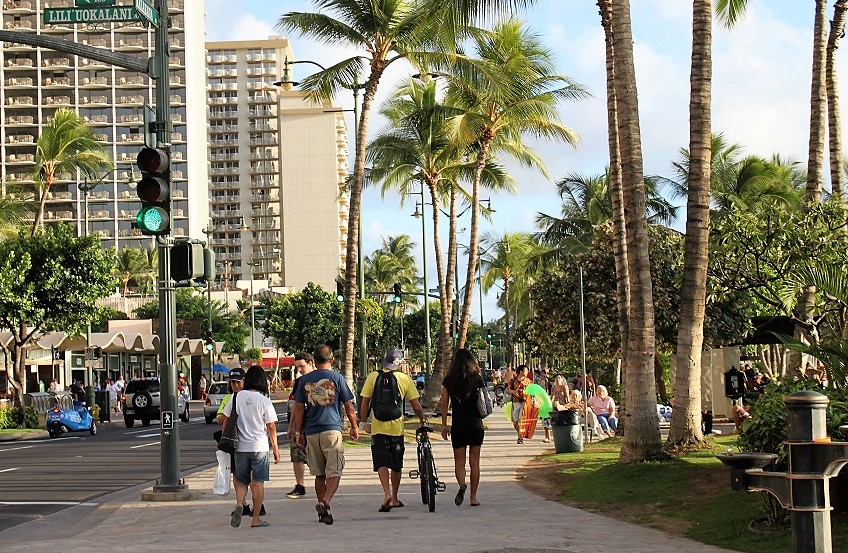 It would be a shame to stay in Waikiki without actually seeing it.  Take some time to stroll either direction of Kalakaua Avenue from the restaurant.

Walk south along the beach and Kapiolani Park towards Diamond Head, or northbound along the storefronts and immerse yourself in the Waikiki vibe.

---
4 PM  Shuttle to an Evening Luau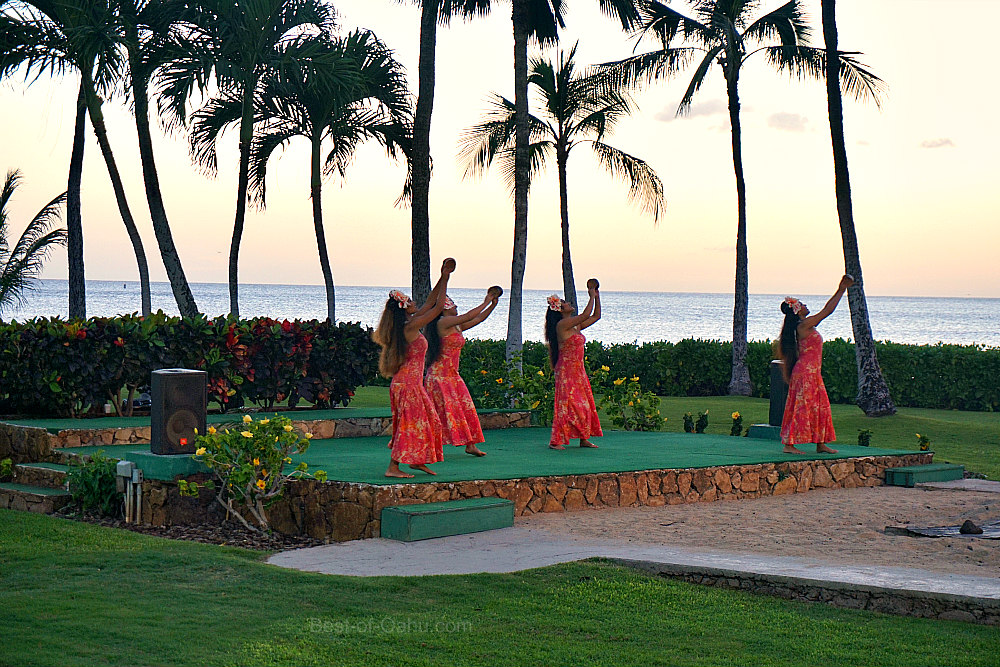 It's time to get ready for an evening of fun!  The most popular luaus, including the Paradise Cove Luau, are located far from Waikiki and require transportation to the event.  Pickup times from hotels is usually around 4 PM so make sure you get back in time at your hotel to get ready.

---
5 PM  Let the Festivities Begin!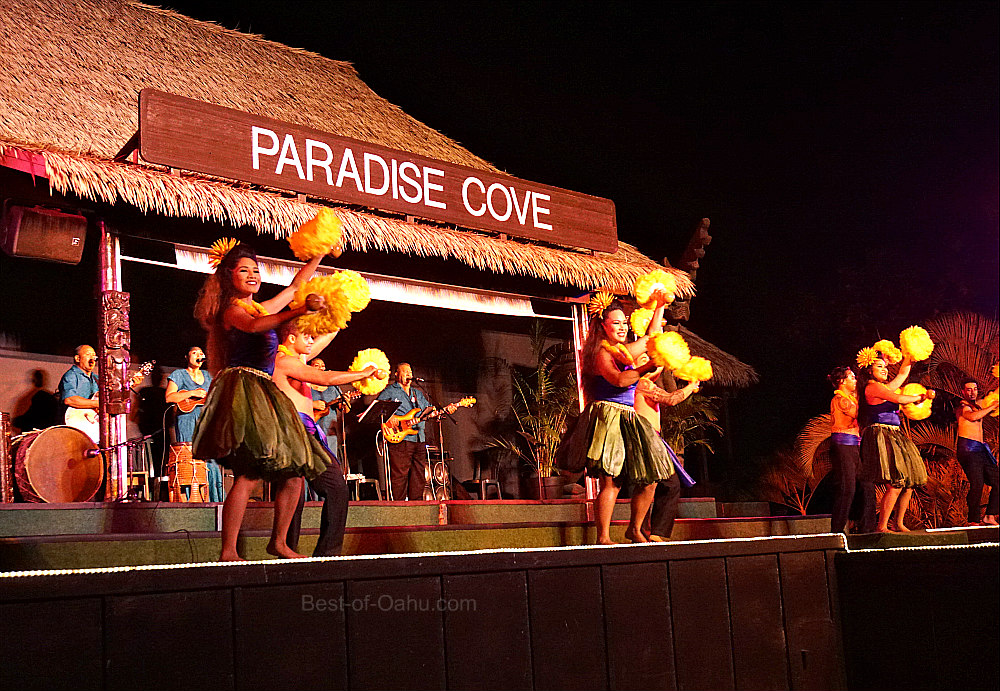 A luau is a gathering of friends and a celebration with entertainment and a banquet feast.  It's a grand Hawaiian show not to be missed.  Don't be late as there are lots of fun activities to partake in.
Eventually the sun sets, tiki torches are lit, hula performances spark up the stage, and a feast for a village is set.  It's an evening that you'll remember forever!
---
---
Return to Day 1 or Day 2 of 3 Days in Oahu
Aloha & Enjoy!

Subscribe to receive Best of Oahu updates on events, updates, and new articles.  It's the closest way to paradise while you are away...
We will never sell or spam your information, and we'll respect your email privacy.