3 Days in Oahu - an Ideal Itinerary
Explore 3 days in Oahu... It sounds like a short period of time, but you would be surprised how much you can see, explore, and do on this not-so-small island.  There will be enough time for some exciting Oahu hikes, visits to beautiful beaches, snorkeling at world famous Hanauma Bay, a trip to the North Shore, a stop at one of the island's museums, and end your trip with a signature island luau.

You will need a 5-day/4-night vacation to take advantage of 3 days in Oahu…full days that is.  Your first and last days typically involve a lot of travel and getting settled or checking out.
I recommend spending any bonus time on these days relaxing on the beach or taking care of any shopping you would like to get done.
With 3 days to explore, let's start off the first day with an adventurous hike and some snorkeling, wandering around town, and catching a magical Hawaiian sunset.
Spend the 2nd day in the North Shore and see the countryside of the island.  Jump over to the Windward side on your 3rd day to visit the town of Kailua, and see some of the worlds most beautiful beaches.  There will be time to end your trip with a signature luau.
---
Day 1 in Oahu Itinerary
---
It's your first day so let's run with the energy and excitement bright and early.

7 AM  Hot Malasadas at Leonard's Bakery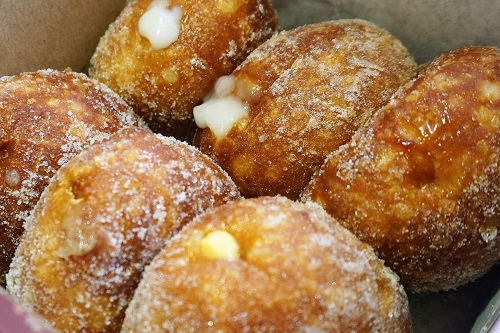 I hope you're hungry because you're in for a treat!  Leonard's Bakery is legendary and is known for a special Portuguese- style donut called the malasada.

Leonard's brought the malasada to Hawaii when they opened up their bakery in 1952.  These tasty donuts are made to order and taste like no other.
Try a plain malasada rolled in sugar or go right for the gusto and sample some with island flavored fillings such as lilikoi (passion fruit), guava, mango, haupia (coconut pudding), pineapple!  The bakery has other baked goods that are also perfect for breakfast bites -enjoy!

---
8 AM  Hike up to the Makapu'u Lighthouse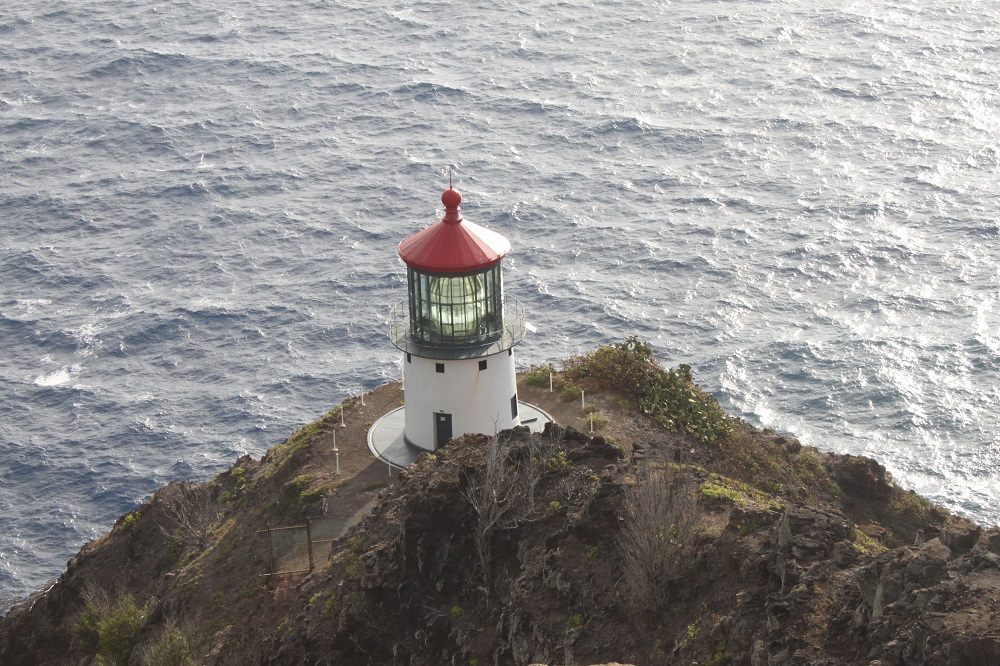 Don't feel bad if you indulged in one too many malasadas, because now you get to burn it off with a hike up to the Makapu'u Lighthouse.

This is a paved path along the ocean that weaves up the mountainside, and leads up to a steel platform with stunning views of the Windward side of Oahu.  Best views of the lighthouse are just before you reach the top.

---
10 AM  Snorkeling at Hanauma Bay
It's going to feel great to get into the water once you finish your morning hike!  And there's no better way to do it than to head out for some great snorkeling at Hanauma Bay.
10 AM seems early but don't be surprised to find a line of visitors already waiting to enter.  There is an organized process to get in, including a viewing of a short informational video inside the visitor center prior to taking the shuttle down to the beach.
Enjoy soaking up some sun on the beach and exploring the reef and surrounding marine life in these waters.  Note Hanauma Bay is closed on Tuesdays.  Click here for more information.
---
12:30 PM  Lunch at Kona Brewing Company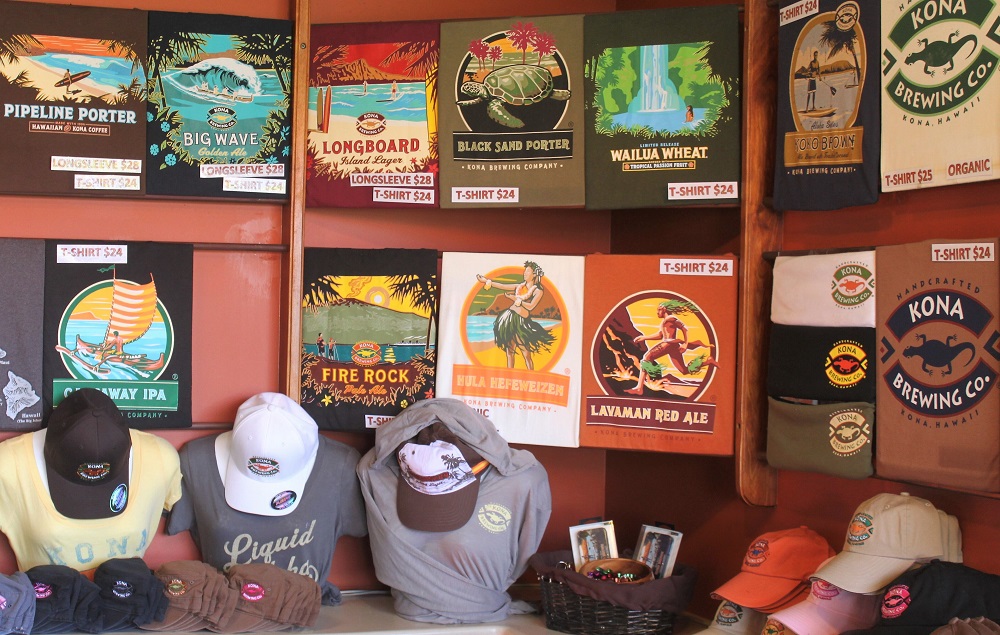 By now you will have worked up an appetite!  Hopefully you grabbed a snack at Hanauma Bay to hold you over, if needed.  Your next stop for lunch is at the Kona Brewing Company located at the bottom of the hill in the Koko Head Marina Shopping Center.

They have a tasty lunch menu and a nice selection of microbrews available on tap.  There are lots of surrounding shops if you want to take a peek after…

---
2:30  A Tribute to the Vets
Let's take a moment to pay our respects to 13,000 solders that died in the Pearl Harbor attack and were laid to rest in a special volcanic hillside memorial called Punchbowl.

It's a peaceful and moving site. And  it comes with some great views of Honolulu.
---
3 PM  Explore Kaka'ako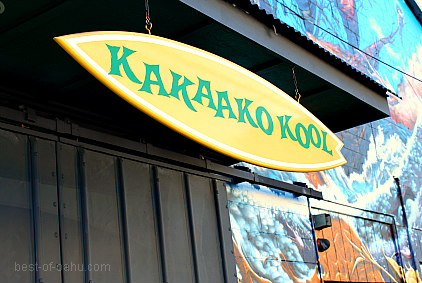 Kaka'ako is an up and coming Honolulu district that is full of life and a great vibe! New shops, eateries, bars, and clubs are popping up all over.

But one element that makes this area distinctive and unique is the artwork and murals that you'll see on many of the surrounding buildings.
Each year a Pow Wow event takes place where artists come out and paint their masterpieces on the surrounding buildings and warehouses.

And while you'll be tempted to check out the shops, take time first to drive through the streets in Kaka'ako and feast your eyes and cameras on some of these fantastic creations!
---
4:30  Shopping & Dinner at SALT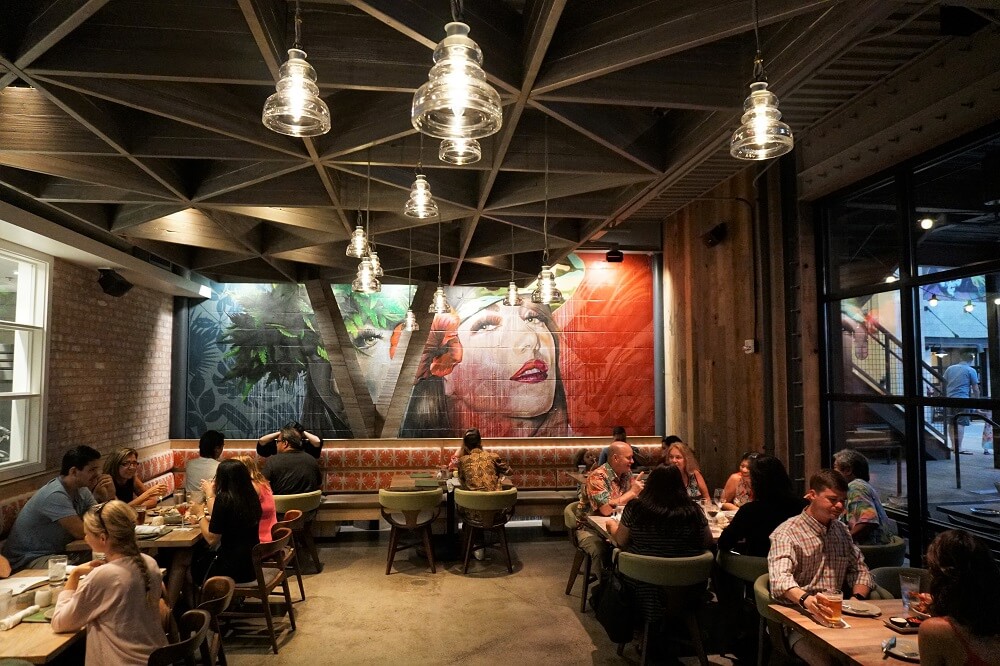 SALT is an open-air shopping center with a dozen shops and restaurants in Kaka'ako.  Give yourself a half hour to look around and settle on one of the tempting restaurants.

With an early dinner you'll be able to catch the end of the sunset on the beach!  Moku, Bevy, and the Highway Inn are some favorites here for dining.  Consider a Mai Tai at Moku. It comes with a yummy lilikoi (passion fruit) foam!

---
6:30  Sunset stroll on Ala Moana Beach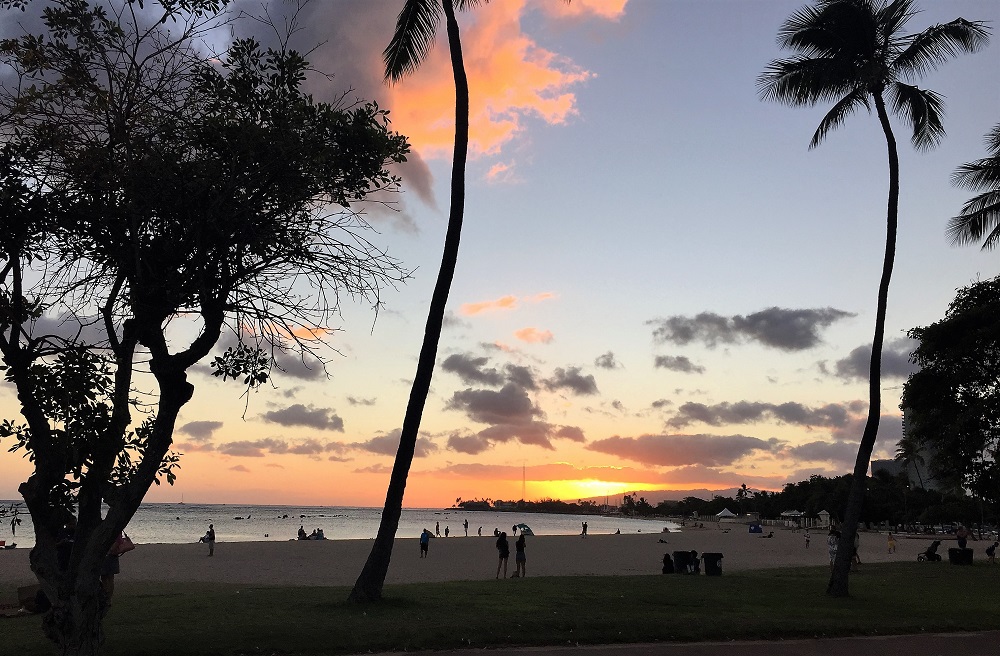 Depending on the time of year that you're visiting, you just might be able to finish dinner early enough at Kaka'ako and drive over to catch the sunset at Ala Moana Beach Park.  Not to worry if you miss it, as part of the magic really continues after the sun sets and the colors of the sky begin to change.
Enjoy strolling the long stretch of beach at Ala Moana Beach, or consider walking along Magic Island, a small peninsula at the tip of Ala Moana Beach Park where you can enjoy some of the best views of the beach on one side, and views of Waikiki on the other.
It's a perfect way to end you're first day!
---
---
Continue Reading...  Day 2 & Day 3
Aloha & Enjoy!

Subscribe to receive Best of Oahu updates on events, updates, and new articles.  It's the closest way to paradise while you are away...
We will never sell or spam your information, and we'll respect your email privacy.