Best of Oahu BLOG
E Komo Mai! Welcome to Best of Oahu BLOG. This is where everything new, hip, exciting, and scrumptious in Oahu will be posted on our site...insider's tips, fantastic food and restaurant recommendations, exciting new Oahu adventures to explore, and much, much more! Don't miss out...make sure you subscribe to this blog today!
How to Subscribe to Best of Oahu BLOG?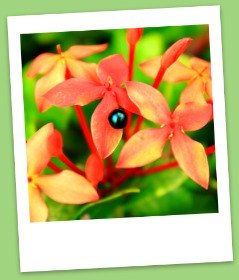 Simply click on the Google, My Yahoo!, My MSN, or Bloglines button below the navigation bar on the left column of this site. If you keep a personalized home page at either search engine, it's a matter of clicking "yes" or "ok" when prompted with the question confirming that you'd like to subscribe to the Best of Oahu BLOG.
Another way to subscribe is to Right-Click on the top orange RSS button and then Click on "Copy Link Location" and paste it (it meaning the URL of this site's RSS feed) into your RSS reader.
If you are not sure what RSS and blogging is all about, click here...
Mahalo and start enjoying our Best of Oahu BLOG below!
Secret Halona Beach Cove or Eternity Beach
Discover Oahu's secret beach, Halona Beach Cove, made famous from movie scenes and now called Eternity Beach. Small cove beach, hidden lava tube cave, shore break waves, and jumping rocks make up this Oahu beach.
Continue reading "Secret Halona Beach Cove or Eternity Beach"